Podcast: Play in new window | Download
I'm very pleased to introduce Laura Brown back to the show. Laura was my very first guest on the podcast two years ago. She had just published her encyclopaedic book on writing,How to Write Anything. You can listen to that first conversation over at writewithimpact.com/episode1. (Please be kind when listening, that was my first episode after all!)
Two years after that first foray into the world of podcasting, Laura has returned to the show to share some good news: she just sold her second book about writing to her publisher, W.W. Norton.
I asked her to share everything she knows about how to write a book proposal that will make a publisher want to buy your book. While we talk a lot about how to sell your book to a traditional publisher, the practical tips she shares are useful for anyone planning to self-publish their book.
How to contact Laura
Laura Brown invites you to contact her through her website: www.howtowriteanything.com
Buy her book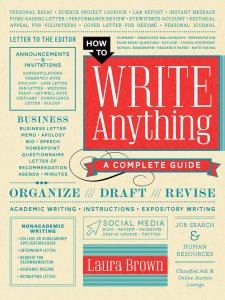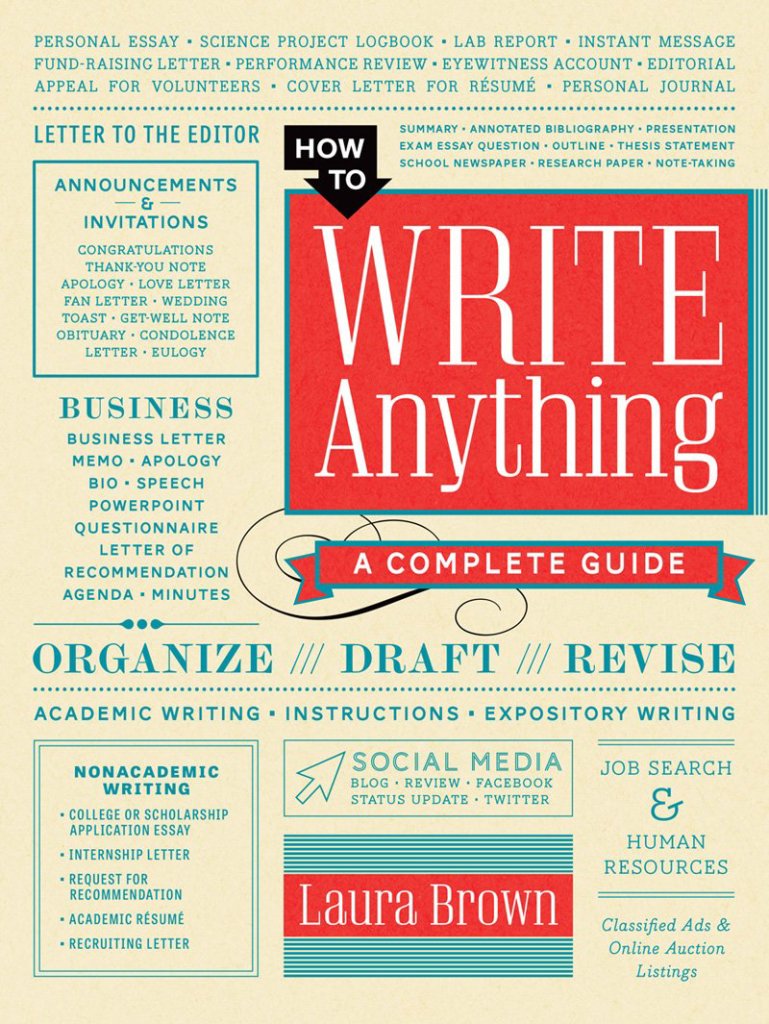 A practical guide to everything you'll ever need to write—at work, at school, and in your personal life.
With more than two hundred how-to entries and easy-to-use models organized into three comprehensive sections on work, school, and personal life, How to Write Anything covers a wide range of topics that make it an essential guide for the whole family. You want your boss to fund a special project. How can you write a persuasive email that will win his approval? It's time to apply to college. How can you write an essay that will stand out? The mother of one of your co-workers has died. What's the best way to express your condolences?
Grounded in a common-sense approach, friendly and supportive, How to Write Anything is Internet-savvy, with advice throughout about choosing the most appropriate medium for your message: e-mail or pen and paper. At once a how-to, a reference book, and a pioneering guide for writing in a changing world, this is the only writing resource you'll ever need.
But this book on Amazon: How to Write Anything: A Complete Guide